American Office Services Upgrades Their Electrostatic Painting Equipment with a New Ransburg #2 LSX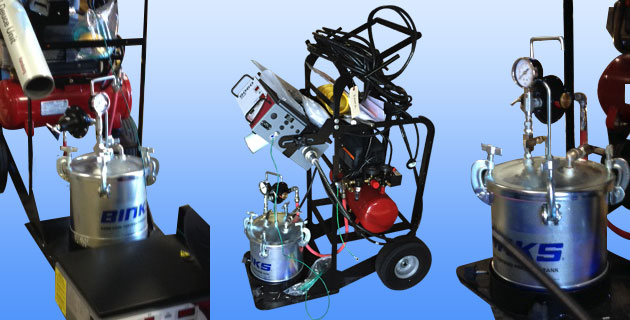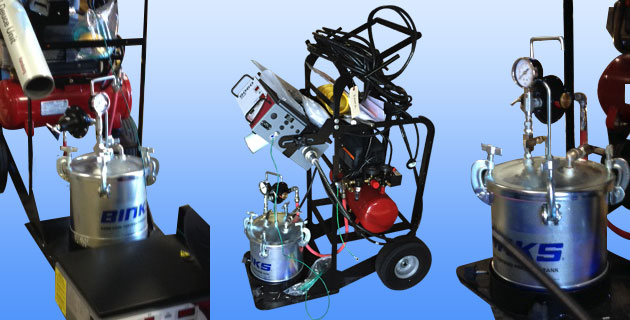 As part of American Office Services continued commitment to providing their electrostatic painting customers with the latest technology, the longest-lasting durability, and the best performance, they have upgraded their equipment with an all-new Ransburg #2 LSX Gun and Cart package. With this upgrade, American Office Services can continue to bring clients all of the features and benefits that come along with the equipment, including:
Improved atomization to provide a higher quality finish
Enhanced spray pattern control to deliver maximum flexibility from a small, center outlet design
A smaller overall cart footprint to allow American Office Services the ability to fit into tight and confined spaces
High transfer efficiency to improve productivity and provide a higher quality finish
And much more!
We're excited to be able to offer the latest and greatest to our customers when it comes to electrostatic painting of lockers and auditorium seating frames and parts. To learn more about our electrostatic painting services, please click here.
It stands to reason: the technology and equipment used to provide a product makes all the difference in terms of what you get out of it. At American Office Services, we're focused on making sure you get the most that you possibly can for your investment.